Why us?
Creating thriving workplaces through positive people experiences
Purpose People Solutions aims to make great HR accessible to growing businesses. We work with ambitious business owners to reduce stress, confusion and save valuable time by handling the specifics of people in your business. Purpose. People Solutions lets you get back to what you do best.
We have decades of combined human resource experience, in a wide range of industries and business structures. We use this breadth of capability to find the best way to help your business succeed.
Purpose. People Solutions are here for you, when your people need us most. 
What makes Purpose. Different?
Personal service and support

We are curious. We like to get to know your team and business so we can provide better advice and support. If you call us, you know you will speak to someone who knows you and your business.

Packages that suit your unique needs

Each business is different. We work with your continued growth with tailored HR packages and services.

Expertise simplified

We have a long list of combined capabilities and experience across a broad range of industries. All of this knowledge can be tailored for your business to inspire your employees to achieve.

A companion for your company

From startups to large businesses, we believe we are a vital part of your business from day one.
Empowered To Grow
When most small businesses get off the ground, the owners are excited that their planning, sweat and long hours have paid off. Yet too often, they are suddenly overwhelmed with admin tasks and workplace demands, taking their precious time away from the things that matter most to the business. We exist so that business owners can continue to grow and develop their business, without the need for a degree in human resources management. We aim to provide clarity and guidance to meet your specific needs and celebrate each milestone with you, from your first hire to your first promotion. With the flexibility of outsourcing your HR requirements, we can step in and out when needed, but always be available to listen, understand and provide solutions to businesses HR problems.
Capitalise For Corporate Performance

Capitalise on capabilities to capitalise on growth

Learn more

Systemise With A Flexible HR Team

There is no one size fits all in HR Our SYSTEMISE Solutions ensure your people work with Purpose.

Learn more

Great things start with great people

The small business solution that lays the foundations for success.

Learn more
Work with an experienced team
We are a diverse team of backgrounds, experiences and capabilities. Each with a passion for growth, commitment, quality and doing our best work for you; solving HR problems and building positive people experiences is the heart of why we do what we do. Our founder Amanda, has over 20 years of HR experience as well as a Masters in Business Coaching.
Who we work with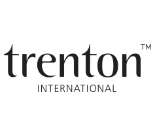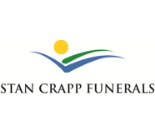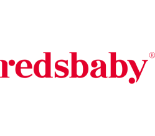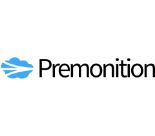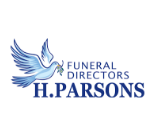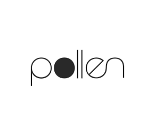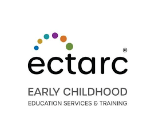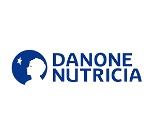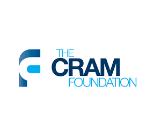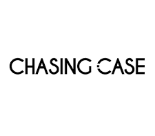 Ready to get started
Start your HR Journey with us
Ready to start a conversation? We'd love to get to know your business and get you one step closer to achieving your HR needs and goals.